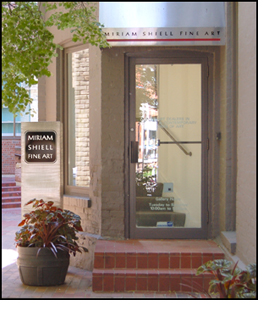 Miriam Shiell Fine Art
Located in Toronto, Canada, Miriam Shiell has specialized in 20th Century Modern and Contemporary Art since 1978. She maintains a collection of paintings, sculpture and works on paper that range from Avery to Zadkine.
Miriam Shiell has made a commitment to a definable aesthetic, preferring to buy and sell works of a certain caliber, and only those which she would be happy to own for herself. While it is tempting to follow trends, twenty-five years of art dealing has proven that work of an excellent caliber will never fail to maintain its value, a principle by which she continues to maintain her business.